Episodes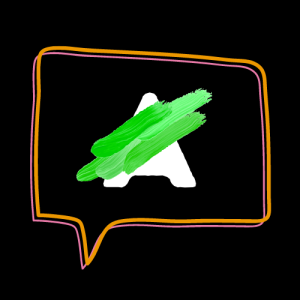 Sunday Nov 21, 2021
Sunday Nov 21, 2021
Words of the day: energy. intuition. rigor. patience. faith.
Paris based painter Astrid Dick joins ahtcast for a conversation. We talk the daily practice of painting, faith in the work that triggers more faith in the work, words and how they mix, and don't mix, well with painting and more.
Also, listen as I share a question and some thoughts by previous guest Lauren G. Levine. Tune in for more!
The artist's website: https://astriddick.com/home.html
Thanks for listening!
(Original intro song by David T Miller and Phillip J. Mellen)