Episodes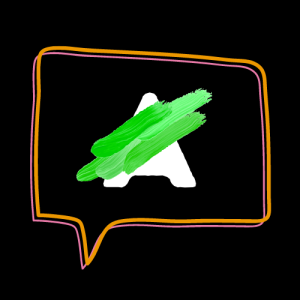 Saturday Feb 19, 2022
Saturday Feb 19, 2022
Words of the day: history. ritual. open. magic. portrait. This episode's guest is Barbara Laube.
In the conversation you'll hear personal accounts and connections between the artist and her work. As well as the surprising, and not so surprising, places the work derives from. Also a list of artists' studios she would like to visit.
This interview also features a few questions submitted by previous guest Brigid Watson. And more…..
Welcome Barbara Laube to ahtcast!
The artist's website: http://barbaralaube.com/
(Original intro song by David T Miller and Phillip J. Mellen)