Episodes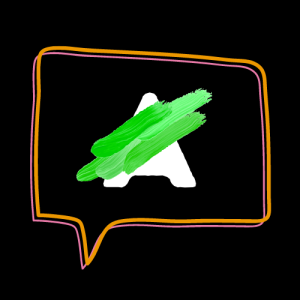 Monday Mar 14, 2022
Monday Mar 14, 2022
Words of the day: figuration. abstraction. sketchbook. practice. driven.
Guest host Lauren G. Levine takes over the interview mic to talk with fellow painter Paul Behnke about his work and practice, as well as his move to Taos, NM with his wife.
Paul also shares his thoughts about ways of working on his paintings, his sketchbook practice, and how his current living conditions and location influence, or don't influence, his current body of work. And more…
Paul Behnke's website: https://www.paulbehnke.net/
Thanks for listening! And many thanks to Lauren Levine for guest hosting!
(Original intro song by David T Miller and Phillip J. Mellen)