Episodes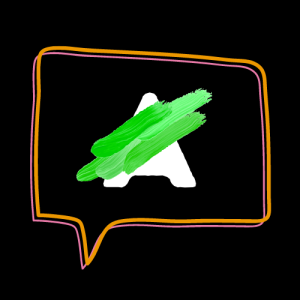 Wednesday Oct 05, 2022
Wednesday Oct 05, 2022
Words of the day: scale. organic. layer. complexity. intuition.
Welcome Brooke Mullins Doherty back to the podcast!
Brooke and I first spoke in the early days of ahtcast back in 2011 and I thought it would be a good thing to catch up and talk about Brooke's current show and the work in it, along with details regarding her varied and focused working methods.
Brooke's show is titled Divulgences, catch it if you are in the New Bedford, MA area for the reception October 13th 2022 from 5:30pm. The exhibition runs September 12 – October 20, 2022 at the Co+ Creative Center at 137 Union Street in New Bedford, MA.
Also featured in the interview are 3 questions submitted by previous podcast guest and Chicago based painter, Renee Robbins!
The artist's website: https://www.brookemullins.com/index.html
(Original podcast intro song by David T Miller and Phillip J. Mellen)
Thank you for listening!